Contact: Coach, Adam Hooper Phone: Email:
Washburn Bass Team will be participating in local club tournaments as well as Bass Pro Shops, and Skeeter Yamaha Scholastic Tournaments. See below: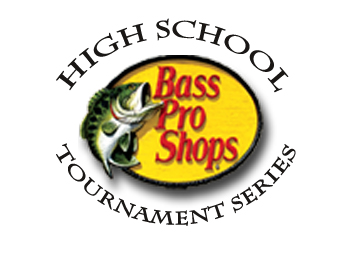 Bass Pro Shops in Sevierville, TN would like to invite all surrounding high school fishing teams to compete in a new tournament series created just for them, The BPS HS Tournament Challenge! Cherokee and Douglas Lakes will be the playing fields for 3 qualifying fishing events. In the end, the teams in the top 25% in points standing will qualify to compete in the BPS HS Fishing Challenge Championship!!!!


No Entry Fee!!!
Weigh-In at Bass Pro Shops- just like the pro's do!!!
Over $6,000 will be awarded throughout the series in prizes and gift cards!!!